valley vintage market series, 2016-present


Since 2016, Ali and collaborator Stephanie Dymek have been facilitating a Vintage Market series in Massachusetts. The Valley Vintage Market is a Central / Western MA meetup of all things vintage - clothing, art, and antiques. Valley Vintage serves as an ongoing series of markets promoting a love of vintage, second-hand and sustainable clothing practices as well as supporting small businesses and the local economy. Ali and Stef invite between 15-20 vendors from across the state for the markets and hundreds of local and visiting shoppers. In the past they have been able to donate money sourced through the markets to both the Clarke Schools for Hearing and Speech and the Dakin Humane Society.

contact: valleyvintagema@gmail.com



Valley Vintage Sidewalk Sale held at The Rose Room Cafe in Websiter, MA in August 2020.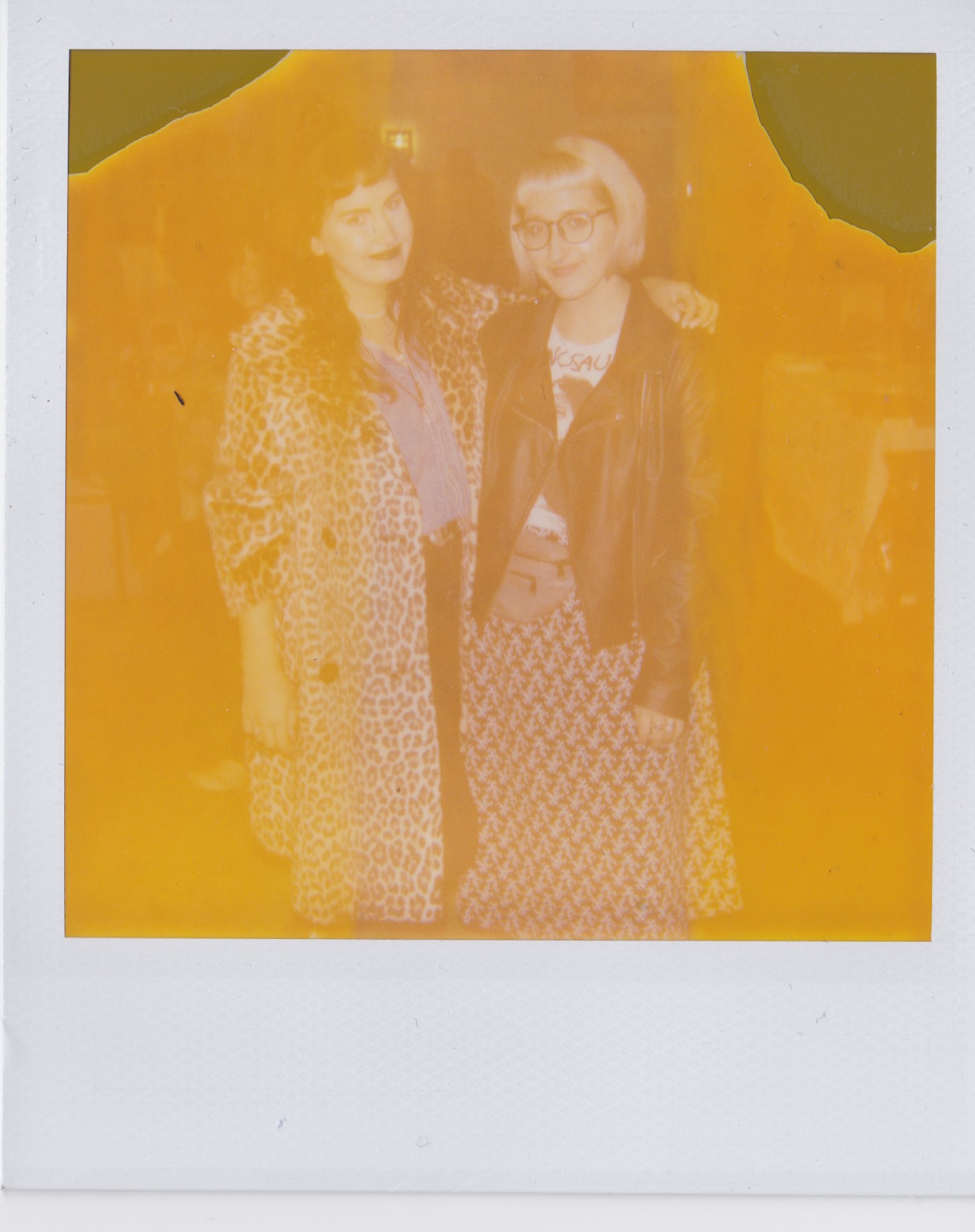 stef and ali at the second valley vintage in 2016